The Western Pocono Chapter of Trout Unlimited will hold its Annual Summer Picnic on Saturday, June 27 at the Austin Blakeslee Park and Natural Area Pavilion on Rte. 115 near Blakeslee, Pa. Brodhead Chapter members are welcome to attend.
Starting at noon and ending at dark we will be enjoying traditional summer picnic fare of hot dogs, hamburgers, salads, desserts, soft drinks (and Tom Jones's fabulous peach marinated pulled pork) all day long at this wonderful venue. Raffles will be conducted throughout the day and plans are being made for demonstrations by a professional fly caster.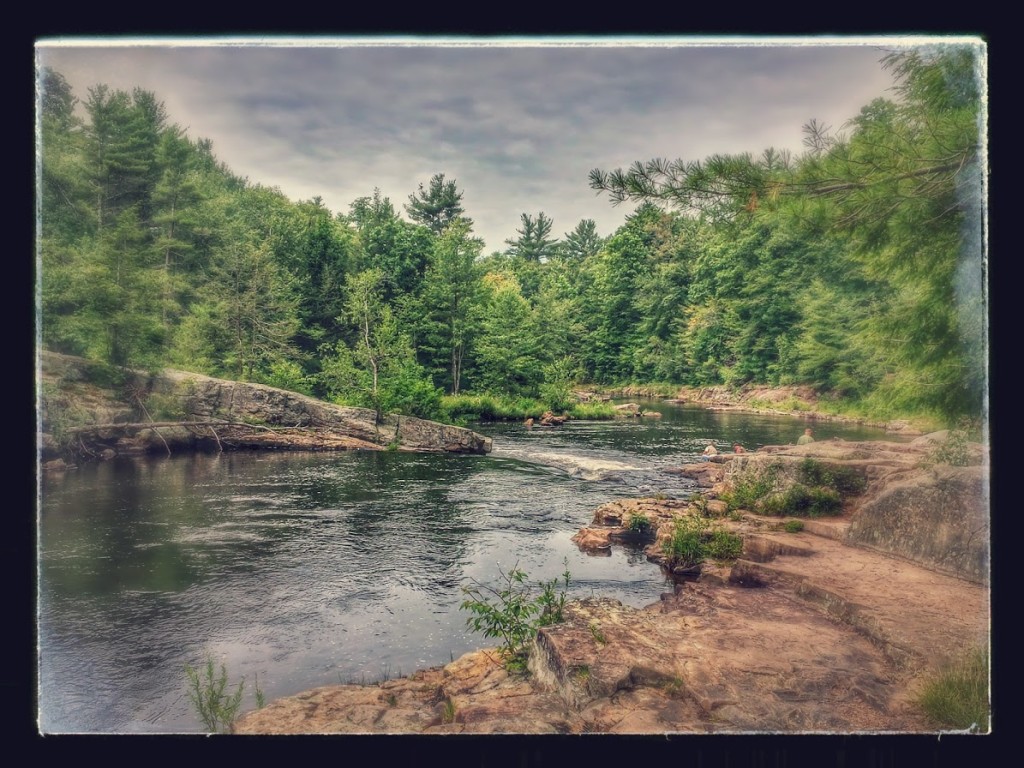 A nature hike is planned along the stream to magnificent Tobyhanna Falls with renowned Pocono naturalist and Brodhead TU Chapter Board Member, Don Miller.
Guests and the public are Free though donations are gratefully accepted. Cost to Trout Unlimited members for the day long affair is $15.00.
Come as you are any time of day but you won't want to miss these great activities that will begin in early and mid- afternoon. The spacious pavilion will provide cover for light rain.
No registration is necessary but call if weather is extreme. Call 570-454-4862 or 570-233-0099 for more info. If you like, be sure to bring your fishing equipment and try these great trout waters that are right next to the picnic pavilion.

WHEN: Saturday, June 27, 2015 at noon.
WHERE: Austin Blakeslee Nature Area Pavilion, Route 115 in Blakeslee, Pa.
COST: $15.00 for TU Members, Free for guests and the public
MORE INFO: Call 570-454-4862 or 570-233-0099